Living Books
---

Discover the OVNI concept
bookBeo invites you aboard OVNI ! Order your Augmented Reality application to transform your sales brochures into immersive 3D brochures.
---
Since its creation in 2008, the purpose of bookBeo has been to make books or any printed work come alive.
2009: the bookBeo application is the first QR Code decoding application in France. Its purpose is to scan QR Codes and instantly display associated multimedia content to watch them again and again without an internet connection.
2010: the bookBeo application wins an award at the E-paper world exhibition in Paris for its ability to put paper back at the heart of the digital world.
2011: In Japan, the communication agency CNI conducts a comparative study and ranks the bookBeo application at the top of the decoding applications for its functionality and ergonomics.
2012: as a content management platform and application we produce the book-video "Saturday night, Sunday morning" written, designed and produced by Jérôme Daviau.
2013: Belgian publishing house Van In, a subsidiary of the Finnish group Sanoma, asked us to modernize the teaching of Flemish and subscribe to the bookBeo platform to associate videos and audio to school books.
2014: research programme with the Télécom Sud Paris lab to decode printed images directly without necessarily adding QR Codes.
2015: we launch BeoPik - an image decoding application and produce the OVNI Brest book - A passing sailor. This Book is an unusual visit book of the city of Brest. It contains video, poetry, history, science and tells the story of a Filipino sailor who meets people from Brest. We receive the pôle images et réseaux choice award.
2016: the association Produit en Bretagne in partnership with the Ouest France rewards bookBeo for all the applications developed to bring paper to life.
Since 2017: we have worked on many projects such as the visit guide and the application "Sur la route des phares" or the "Sesame" application dedicated to school books.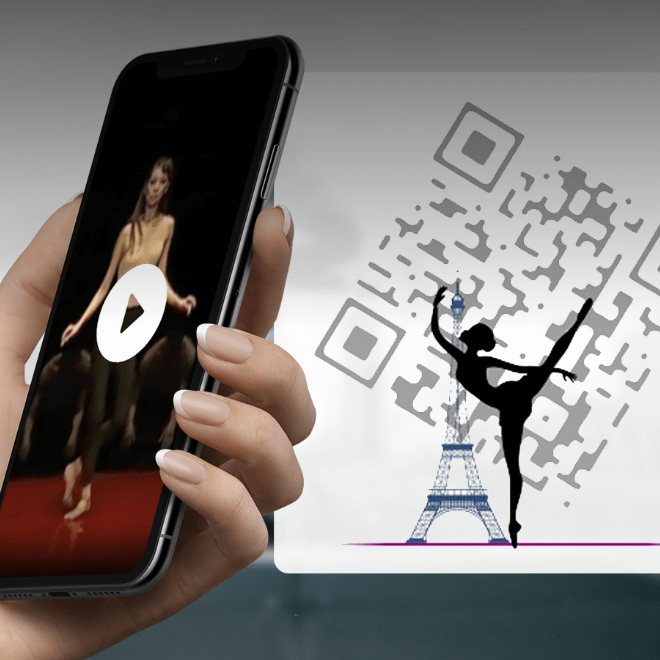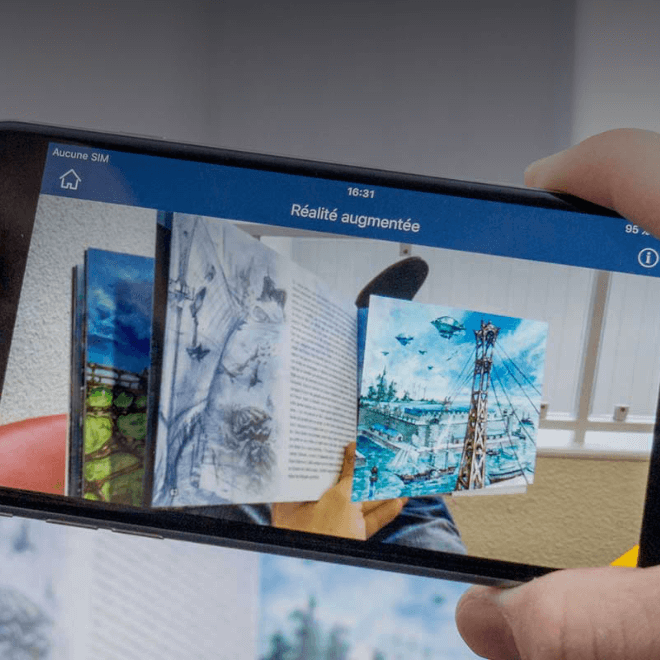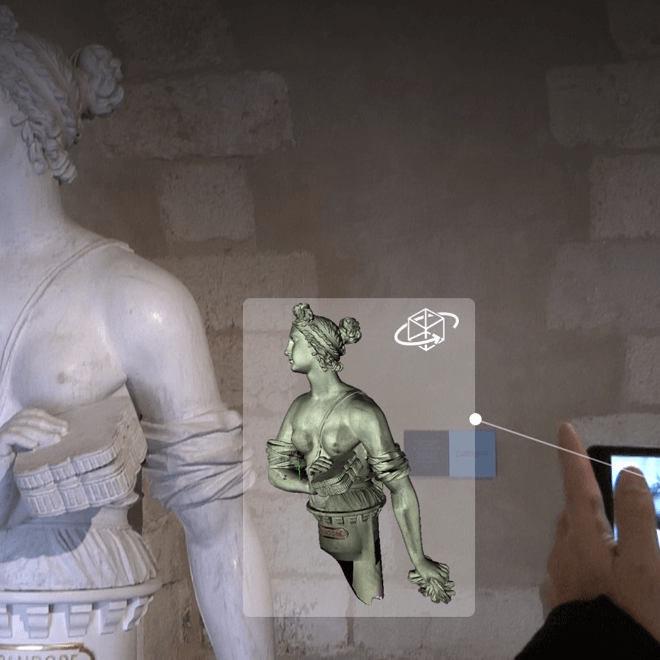 Our recent developments