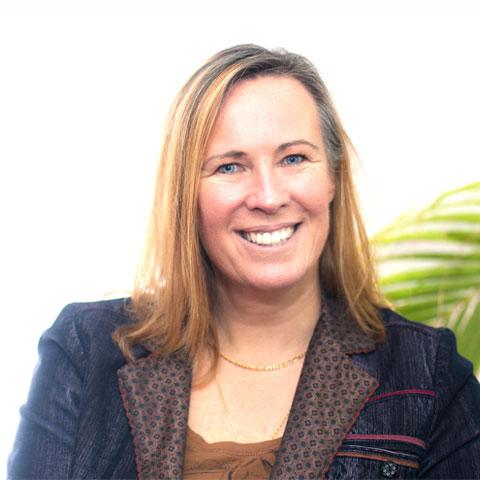 Sophie Deniel
beoBoss
Founder and CEO of bookBeo. Passionate about new uses of digital. Mobility Marketing Specialist.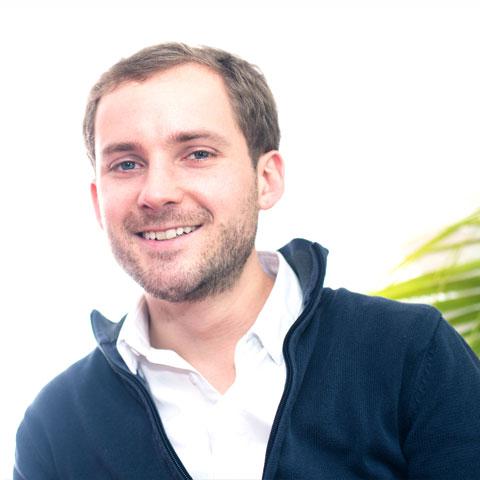 Sullivan Gauville
beoTech
Chief Technical Officer : manage original developments. Passionate about robotics. Specialist in real-time information systems.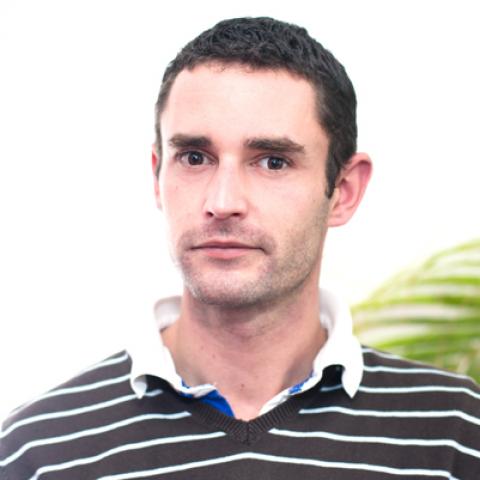 Benoit Messines
beoWeb
Web developer. Drupal platform specialist. I am constantly monitoring web design trends and ergonomic issues.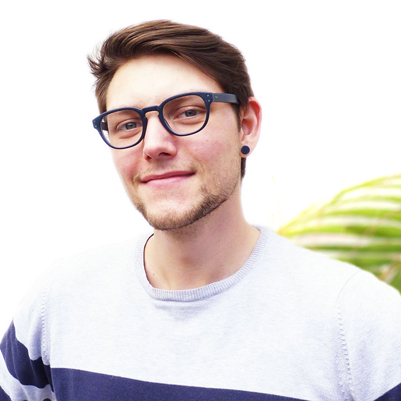 Maxime B'chir
beoDesign
Web and mobile user interface designer Graphic designer. I am Passionate about new technologies and innovative interfaces.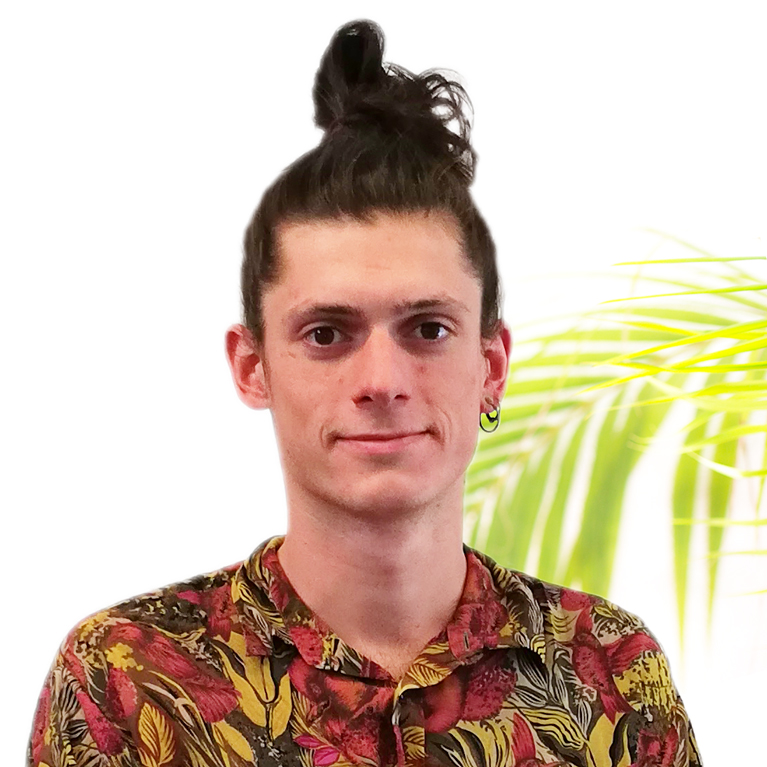 Nathan Calvarin
beo3D
Researcher Developer, 3D Designer Specialized in the development of Virtual and Augmented Reality applications. I am passionate about 3D modeling.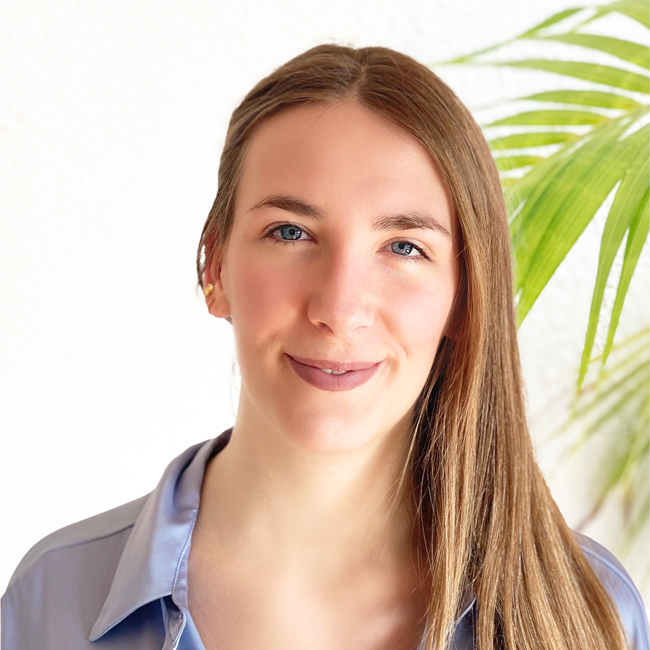 Chloé Le Douarin
beoMarketing
Sales and digital marketing manager. I am passionate about marketing. I like to evolve in environment that combines innovation and collaboration with the client.