Key Accounts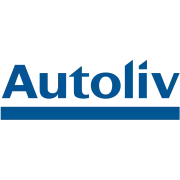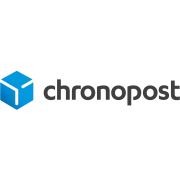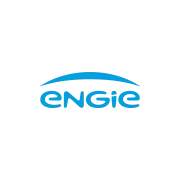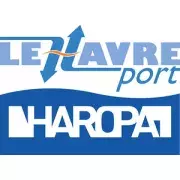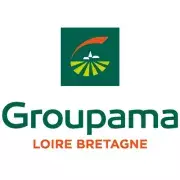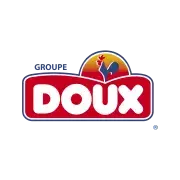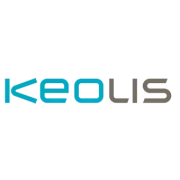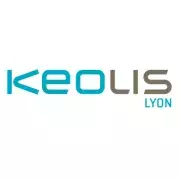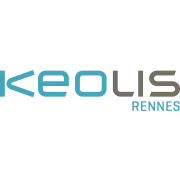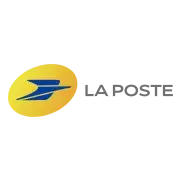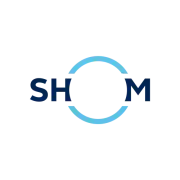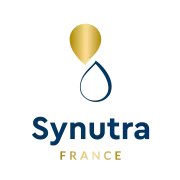 Companies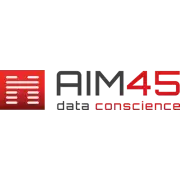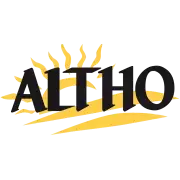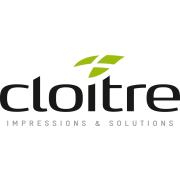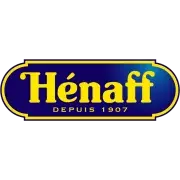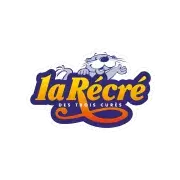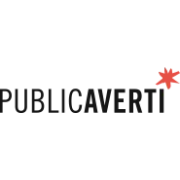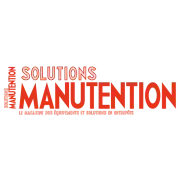 Communities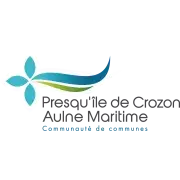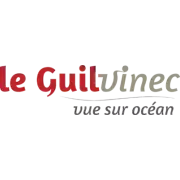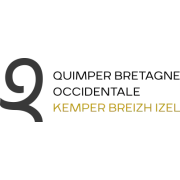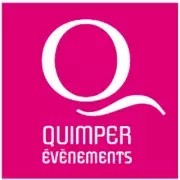 Editors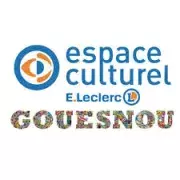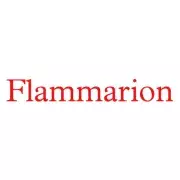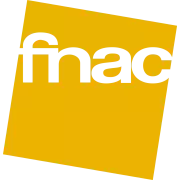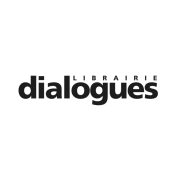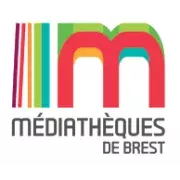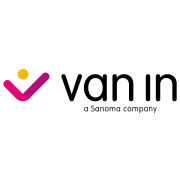 Institutionals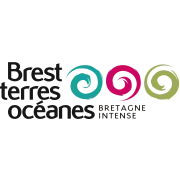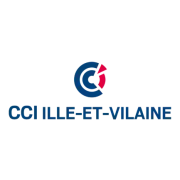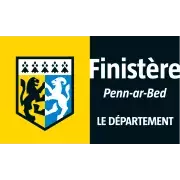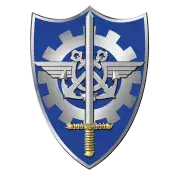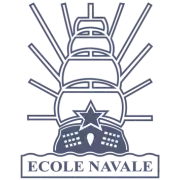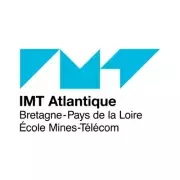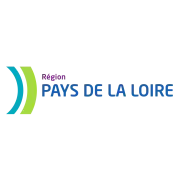 Associations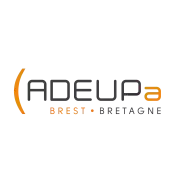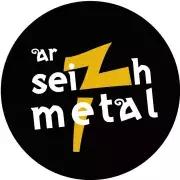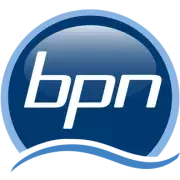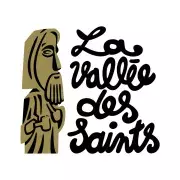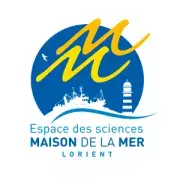 Organismes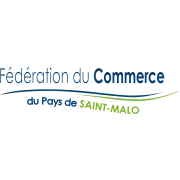 Testimonials
bookBeo has developed a beautiful application that is a sensation when you discover it!
Read more
When writing an article, sometimes there isn't enough space or you want to put more photos than the layout can hold... thanks to BookBeo's Augmented Reality application, I can now share with my readers all the visuals, audio content or videos I want.
bookBeo's implementation of this application was very easy, however, it takes a little time to understand how to use the server and set up the different scenarios to put them on it, but Sophie has been very present and patient, and now it's going on its own! I'm really very happy that I took the plunge a year ago!
Close
bookBeo trusted experts...
This four-month project, including contractualisation, was a success thanks to the dynamism and competence of the bookBeo team.
Read more
As part of the digital transformation of the Ministry of Defence, the integrated structure for maintaining land equipment in operational condition (SIMMT) organised "SIM@T Days" in spring 2019, during which users of the land operational condition maintenance information system (SI MCO-T) expressed their lack of knowledge of the IS master plan and the associated evolutionary trajectory.
Wishing to respond to this need and use augmented reality for the first time, I called on the company bookBeo. Despite the delays due to the public sector, the dynamic team in charge of the project was able to meet the deadlines and budget. 
Close
The difficulty of the operation was to offer an easy-to-access and high-performance server to provide this experience. Thanks to its BreizhTour application, bookBeo was able to meet our expectations. 
Read more
We wanted to offer visitors the possibility to enter into heritage buildings, which are not accessible to the public, with the simple use of a smartphone and a cardboard.
Therefore I can only reiterate my support for the BreizhTour application.
Close