HYBRID PUBLISHING
---

HYBRID PUBLISHING
Discover our customised solutions to bring all your paper media to life: brochures, comic books, novels, school textbooks...
---
Augmented reality solutions for paper works
 
Since 2008, bookBeo Editions has specialised in the design and production of  "hybrid" paper/multimedia books. 
Integration of augmented reality on paper media represents a real communication asset thanks to its originality. This technology allows you to save the costs of reprinting & graphic design as well as to update your supports in one click!
Insert updatable multimedia content (videos, audio sequences, photo slideshows, animations...) in your books.
Create links with readers with interactive content.
Use the smartphone as a new channel for promotion and sales exchange.
Expertise chronology
2009 - 2010
bookBeo is the first QR Code decoding application in France.
Award-winning application in the E-paper World Paris forum.
2011 - 2012
bookBeo ranked at the top of decoding applications by the communication agency CNI in Japan.
edition of the first video-book "Samedi soir, dimanche matin" designed and directed by Jérôme Daviau.
2013 - 2014
Augmented textbooks project for the Belgian publishing house Van In.
Research programme with the Télécom Sud Paris laboratory for image recognition without Qr Code.
2015 - 2016
Publication of the augmented book OVNI Brest - awarded by the "Pôle Images & Réseaux" organization.
bookBeo awarded by Produit en Bretagne et Ouest France for its augmented publishing applications.
2017 - 2018
Multiple design projects for augmented brochures.
Collaboration with the Finnish Sanoma group for an application dedicated to augmented "Sesame" textbooks.
2019 - 2021
Export strategy to Sweden & Germany.
Goal: spread our hybride publishing expertise within France and Europe.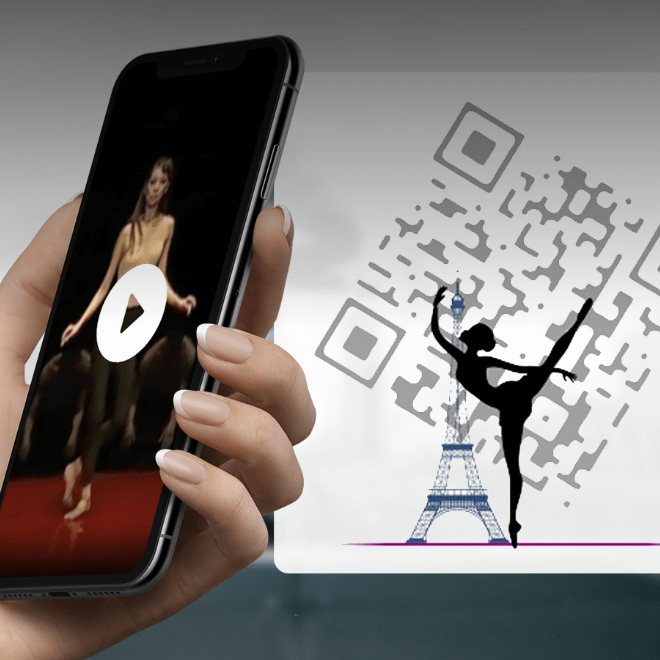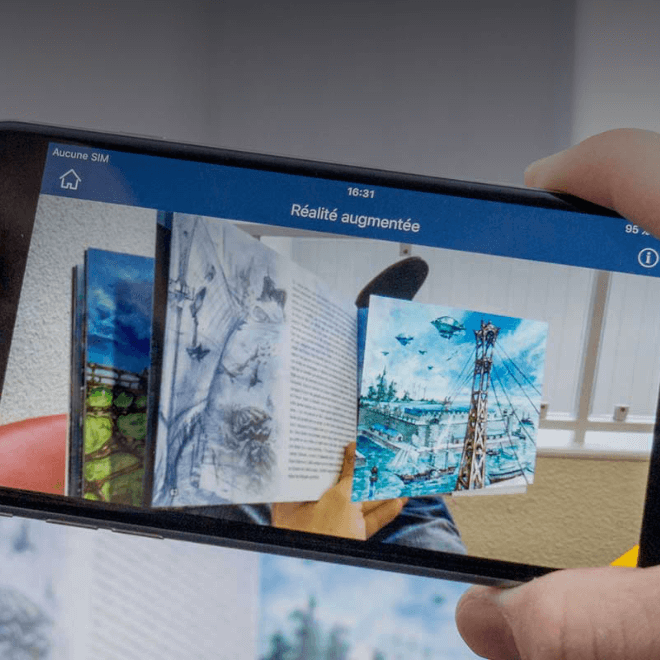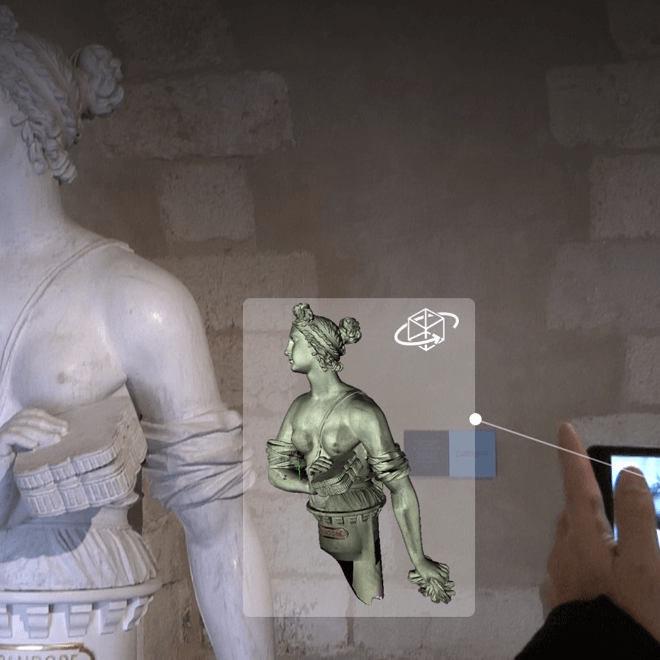 Our recent developments