Connected Transport
---

Connected transport
bookBeo public transport expert! Success story with the Keolis group: every day 20,000 users of the strabusmetro application in Rennes and thousands of tweet messages automatically processed by a bot 24 hours a day in the Lyon metropolitan area, in the Île-de-France region and in Rennes Métropole.
---
On Twitter, test the bots: @tcltrafic, @ViteUneNavette. According to the bot, they answer you instantly on the schedules, disturbances in progress... The bots learn quickly and the information service improves with each new query that feeds a knowledge base of the expectations of urban travelers using public transport.
Our field of expertise extends from websites to mobile applications on the 3 iOS platforms, Android and Windows Phone and includes the development of conversational travel information robots on the social networks Twitter and Facebook. We have 8 years of experience in OpenData transport data processing (notably with the GTFS format) and aggregation with external heterogeneous databases (real time schedules, traffic info, events, addresses).
At the end of 2013, bookBeo received the DEVCOM prize in Nantes for the implementation of this first artificial intelligence, the bot @viteunbus, dedicated to the processing of GTFS data from Keolis Rennes.
At the end of 2017, bookBeo won the call for tenders from the Pays de la Loire Region for the development of the ContribuTER application for collecting disruption information from TER passengers in Pays de la Loire.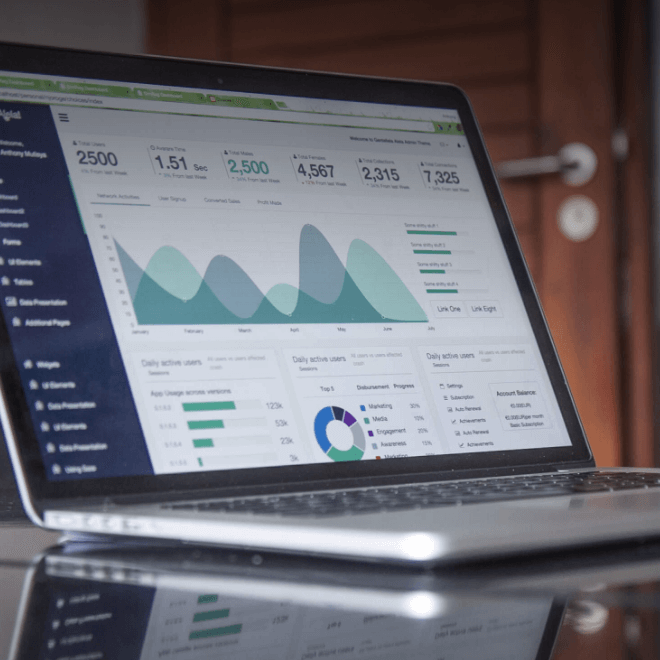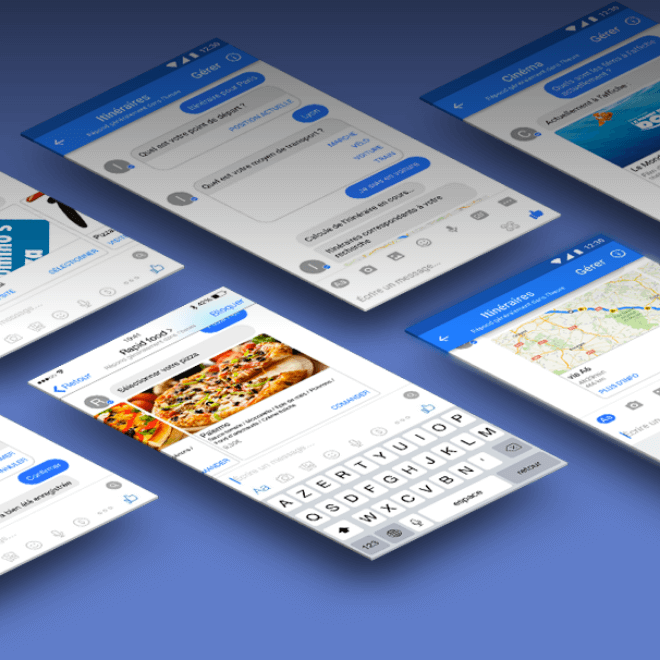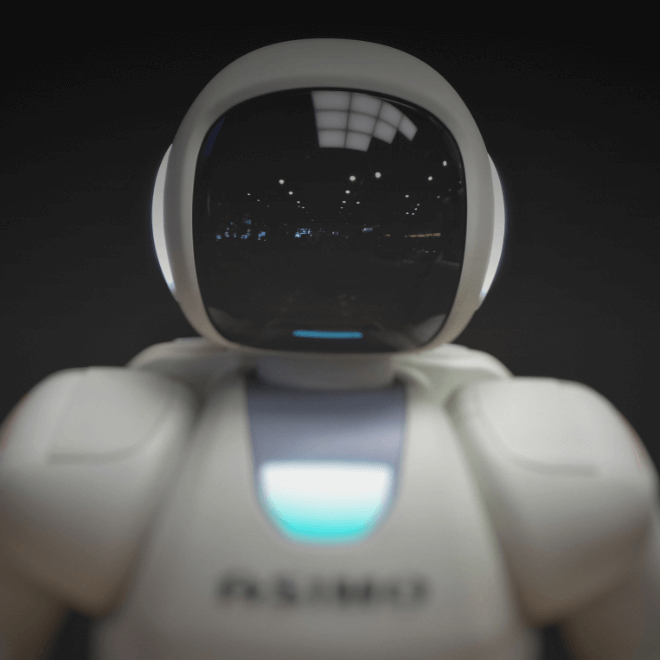 Our recent developments