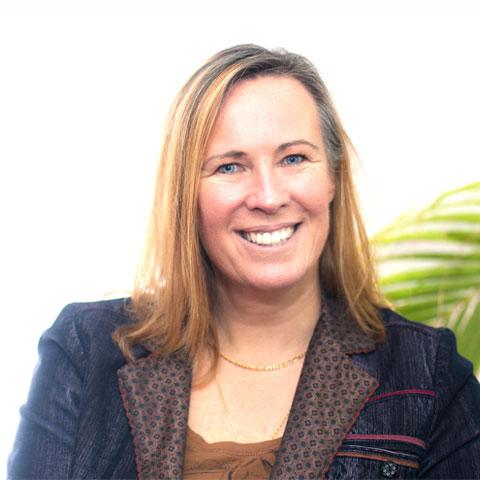 Sophie Deniel
beoBoss
Founder and CEO of bookBeo. Passionate about new uses of digital. Mobility Marketing Specialist.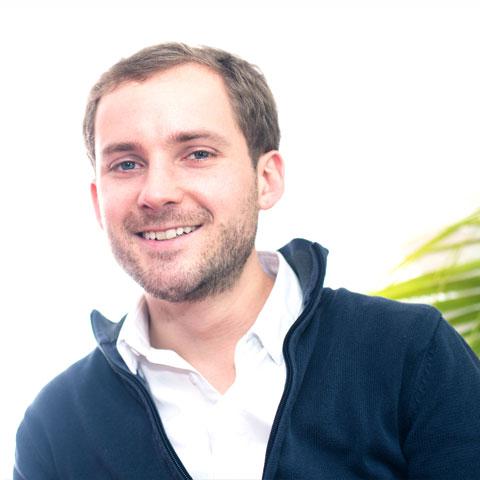 Sullivan Gauville
beoTech
Chief Technical Officer : manage original developments. Passionate about robotics. Specialist in real-time information systems.
Nicolas Cléton
beoBusiness
Passionate about immersive XR technologies and their uses in training, entertainment, marketing or operator support.
Want to join the adventure?
Consult our job offers.