Industry of the Future
---

Industry of the Future
bookBeo enables Industry 4.0 to approach zero defects! Thanks to our dedicated visual recognition algorithms, we develop virtual assistance applications for quality control, maintenance and training.
---
Visual recognition algorithms by 2D and 3D capture, machine learning and deep learning
In 2015, the Brittany Region, Brest Métropole and the Finistère General Council were supporting bookBeo as the leader of the MOBI 3D - Mobile Object a Bridge to Immersive 3D collaborative research project. The aim of the research was to advance the state of the art in the recognition of reality and 3D objects.
Two research methods and their application solutions for industry were tested: deep learning and 3D capture (3D descriptors). They now enable us to offer cognitive assistance tools to industrial operators.
iBeacon programming
In 2016, the Synutra industrial group asked us to develop a factory visit assistant. In order not to interfere with the frequencies used by the factory's wifi, we chose the omni-directional and programmable iBeacon, which can be programmed to enter and leave the visit area over a hundred meters.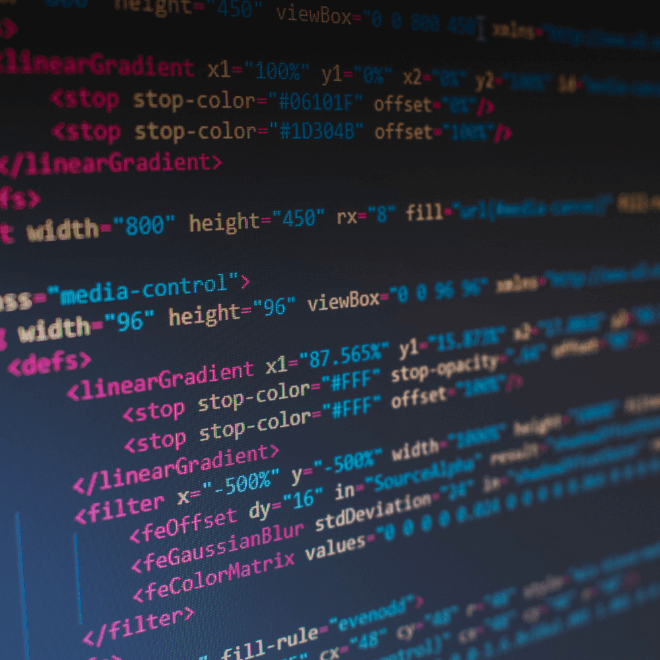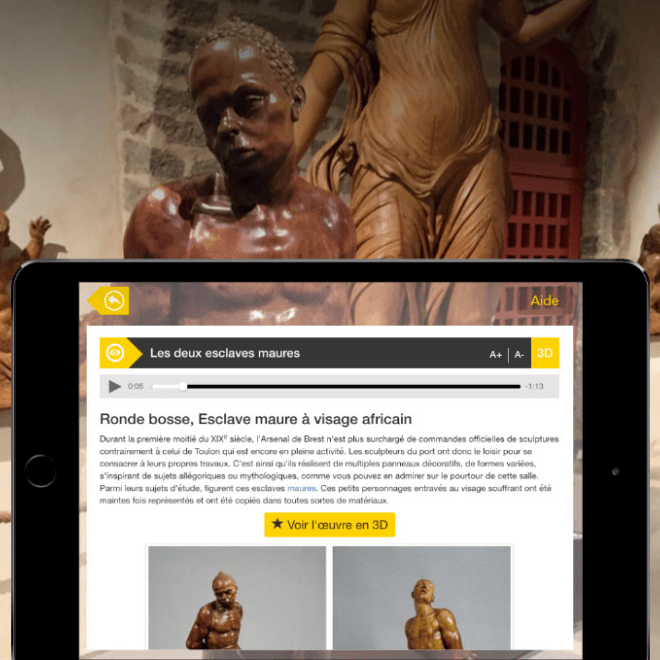 Our recent developments