Image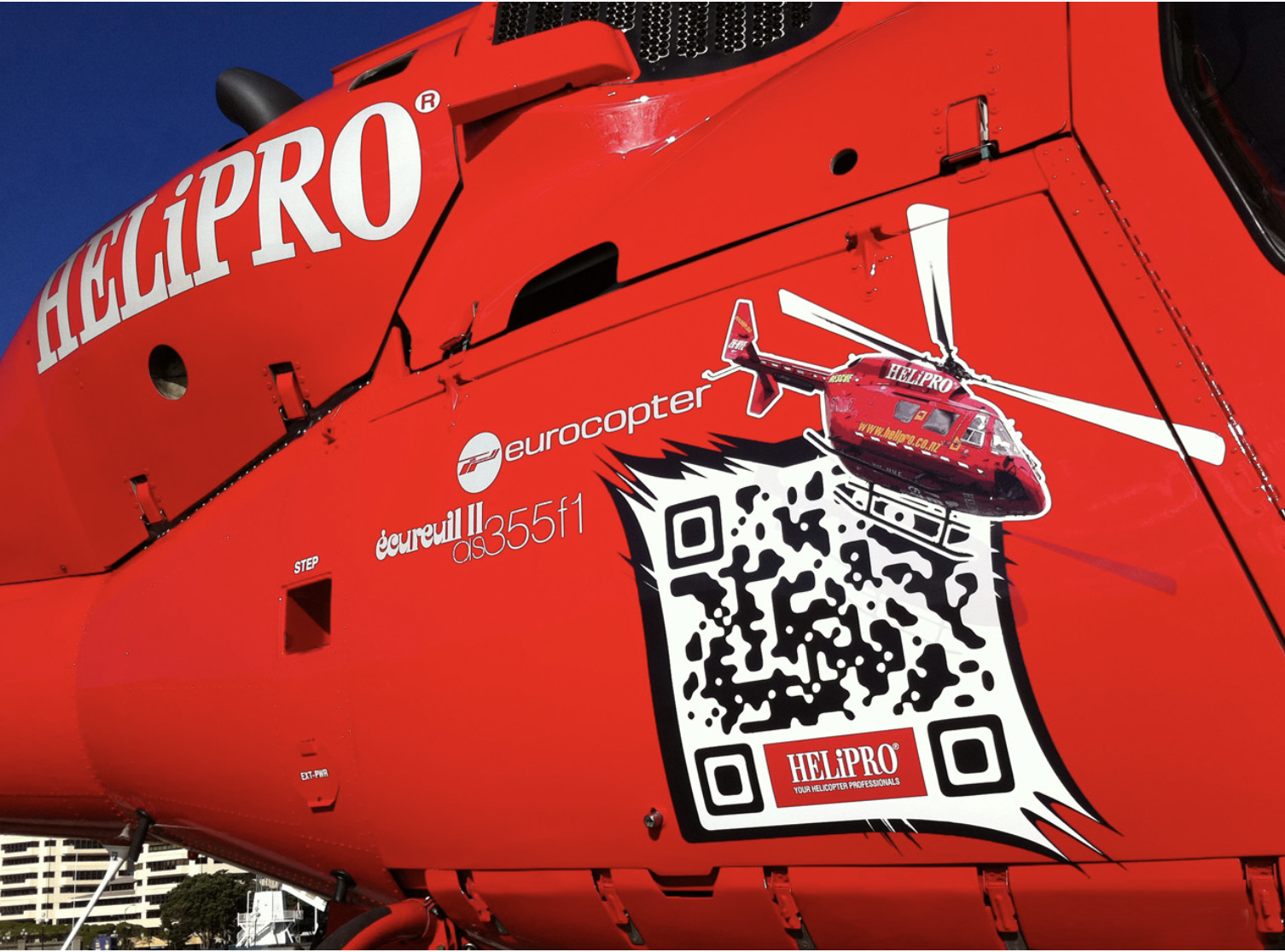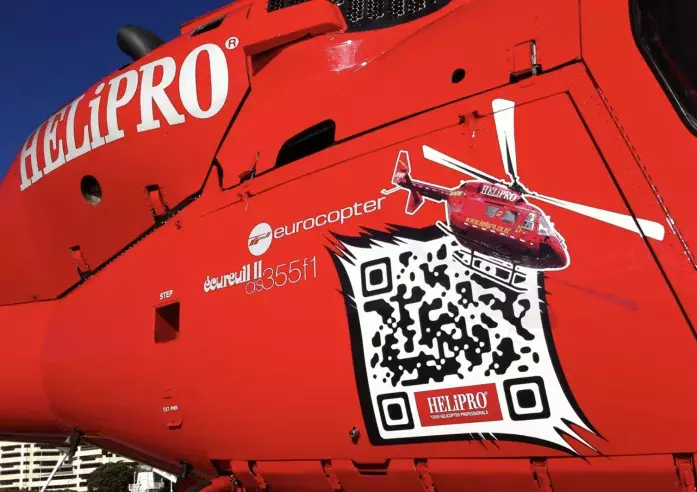 Carl VanWijk has been an expert designer of Qr Code for more than 15 years. He founded SET QR, a Tokyo-based company which developed a program to bribe the modules that make up a Qr Code.
Thanks to this program, Carl can match any kind of graphics and give the Qr Codes a very original graphic form.
We have been working with Carl since we met in Tokyo in 2011.