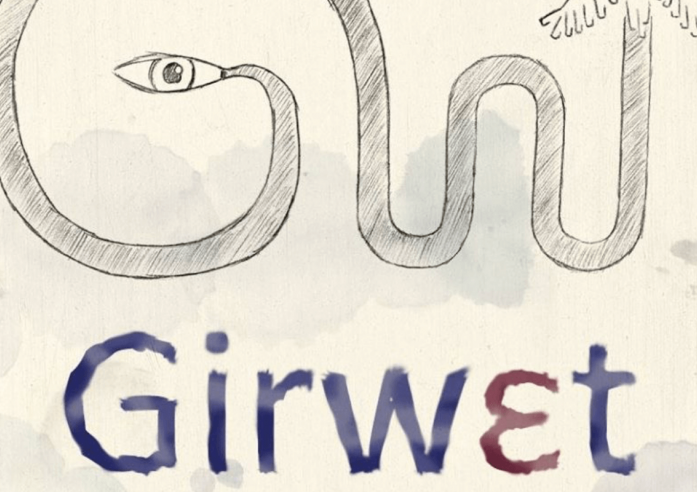 Although he is now a professional in the audiovisual industry, Stéfan has been a school teacher. His sense of pedagogy, his sharp eye and his great technical mastery allow him to capture magnificent images and then create a montage that will highlight your subject.
Girwet Production is based in Quimper. Stephan can travel all over France to carry out any type of audiovisual project: sports events, corporate presentations, documentaries, music videos, fiction, etc...
Showreel 2018 from Girwet on Vimeo.
For several years we have been working with Girwet Production on different audiovisual projects; video of the application "sur la route des phares", videos of "usine Novatech Technologies", video of the application "Mon voyage Finistère", video of the application "Reco tracking control assistant", video of the application "Solutions Manutention".
We particularly appreciate the work of Stéfan in the staging of the titles, which truly reinforces the pedagogy.