Image d'illustration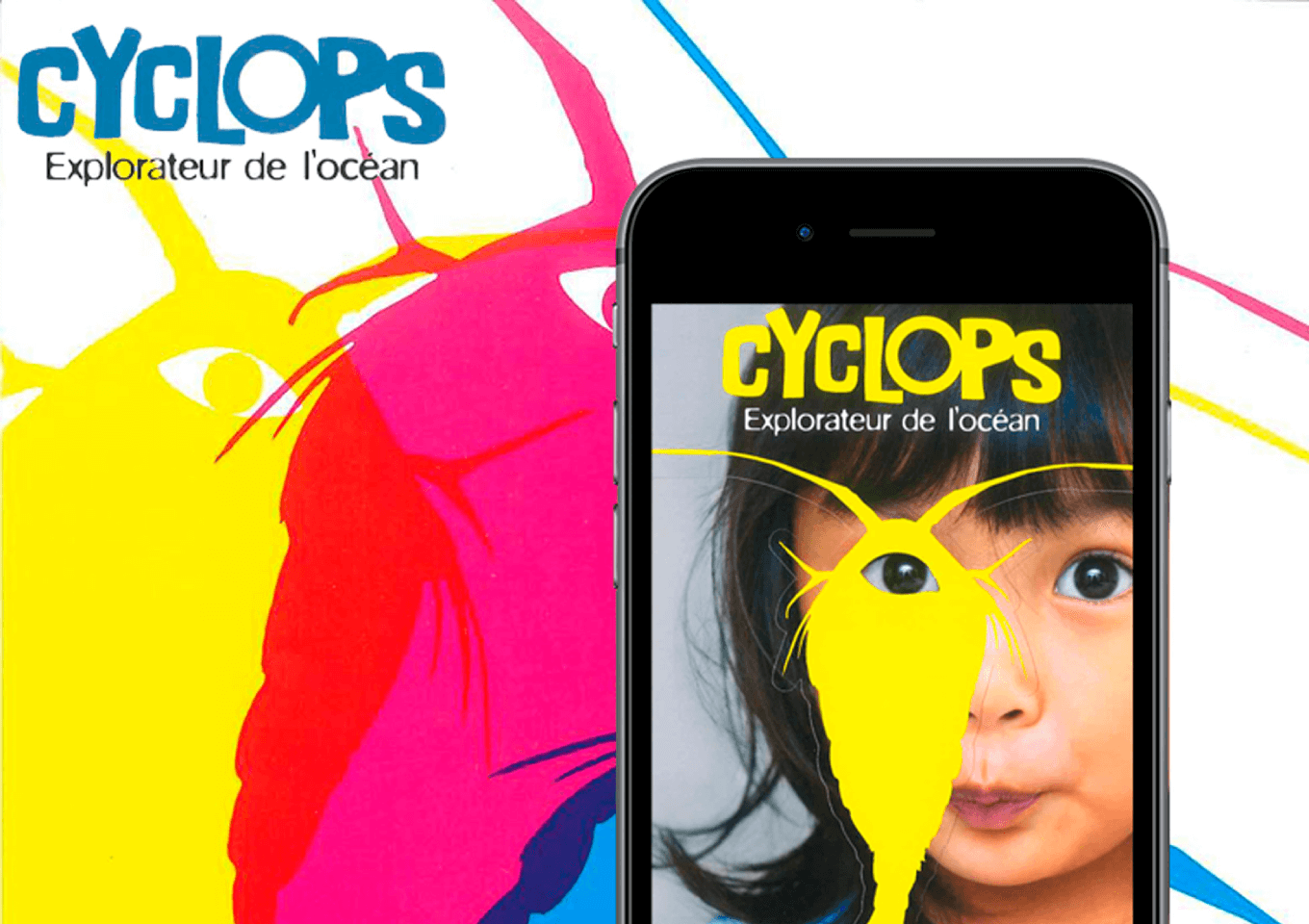 CYCLOPS app allows young children to visit a place in a playful way thanks to a virtual character called "cyclops" who tells a story. To trigger the sound sequences, the child has to find and scan some of the images in the exhibition. The list of images to be discovered is displayed in the application at the bottom of the screen.
The application is very playful and the sound sequences guide the child through the different parts of the exhibition. Children can interact with many underwater environments and cyclops explains each step.
Cyclops is an augmented reality exploration application designed for a travelling exhibition on plankton knowledge.