Smart Maritime
---

Digital technology at the service of the maritime industry!
3D, Augmented Reality and Artificial Intelligence. The applications we develop are innovative tools for sales support, 3D simulation and virtual assistance to operators in the maritime sector.
---
3D expertise, R&D , AR/ VR applications
On mobile devices, 3D models must be light enough (lowpoly: few polygons/triangles) while keeping a graphic quality equivalent to high-tech 3D models. We master 3D development (Unity, Open GL), texturing, implementation of optimized algorithms, animation of models with multiple points of interest and dynamic titling. In addition to our in-house expertise, we have a privileged partnership with Shipshape (specialized in 3D ship modeling).
Many design offices create unique 3D models that can then be used for on-site maintenance, training or sales.
In the maritime sector, we have already experimented with numerous use cases and developed applications such as sales support for augmented reality containers, signal recognition training, and assistance for pleasure boating.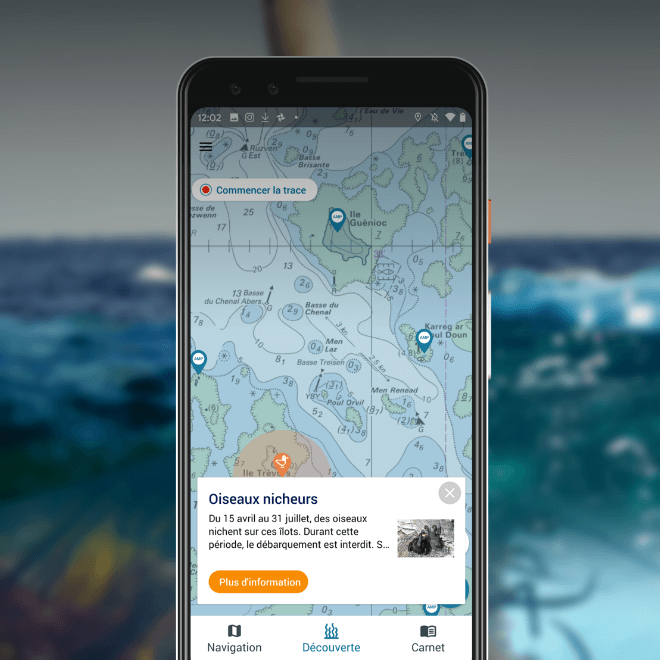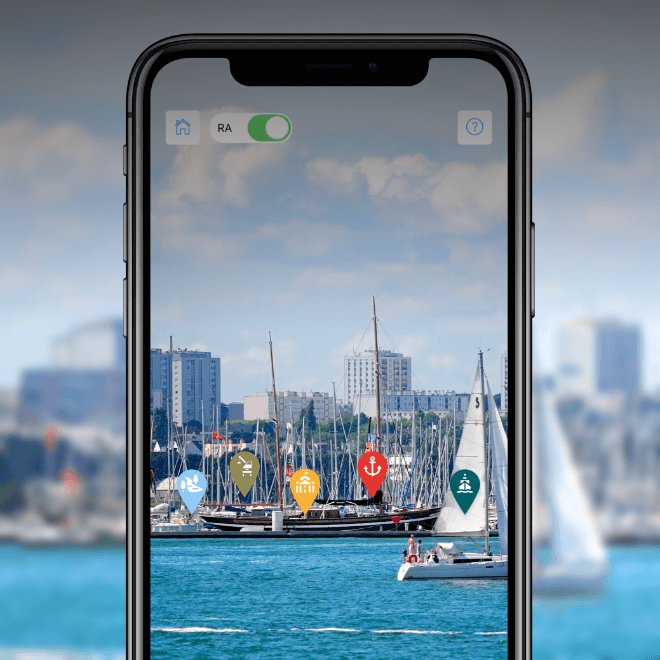 Our recent developments